Endorsements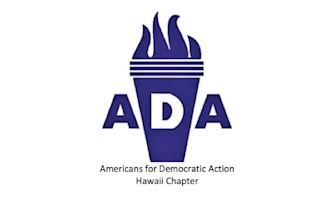 Americans for Democratic Action Hawaii Chapter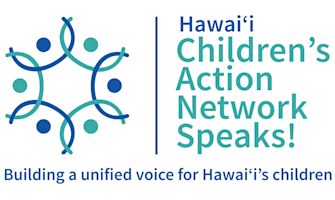 Hawaiʻi Children's Action Network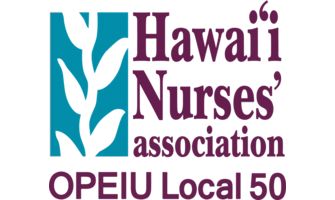 Hawaii Nurses Association OPEIU Local 50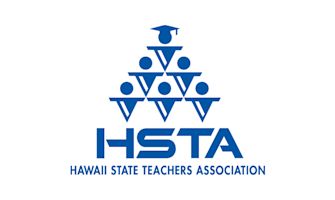 Hawaii State Teachers Association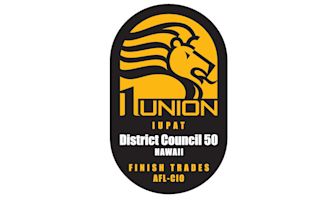 The International Union of Painters and Allied Trades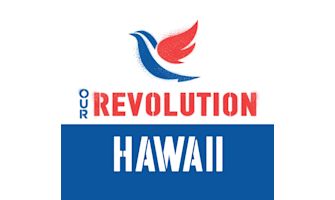 Our Revolution Hawaii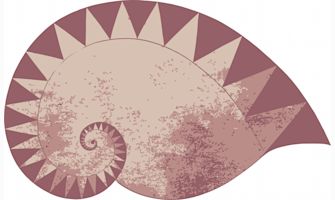 Pono Hawai'i Initiative
Run for Something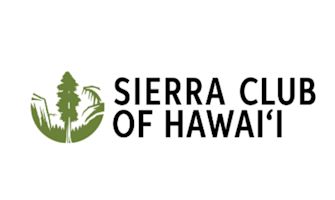 Sierra Club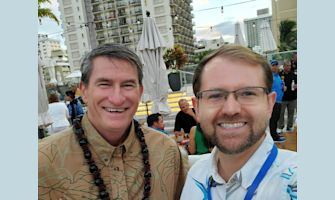 Honolulu City Council Chair D-IV, Hawaiʻi Kai, Kuliʻouʻou, Niu Valley, ʻĀina Haina, Wailupe, Wai'alae Iki, Kalani Valley, Kāhala, Wilhelmina Rise, Kaimukī, portions of Kapahulu, Diamond Head, Black Point, Waikīkī, and Ala Moana Beach Park
Tommy Waters
---
"
"I'm incredibly excited to endorse my friend Ian Ross. I am confident that Ian is the right person for the job. He will be effective in collaborating with the community to get things done. I've seen him representing his neighborhood and championing kūpuna issues firsthand. He is the right candidate and I urge you to vote for him."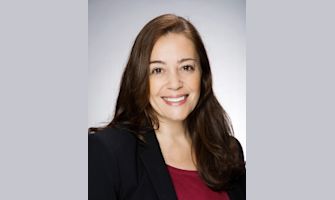 Representative, HD-6 (D), Kailua-Kona, Holualoa, Kalaoa, Honokohau
Nicole Lowen
---
"
The climate crisis and protecting our natural resources are issues that must be addressed with urgency. We cannot wait to act while rising tides flood the streets, beaches erode, reefs die and higher temperatures and humidity decrease our quality of life. We need more legislators who are ready to take action to protect our environment. That's why I am endorsing Ian. He leads by example and has a track record of being effective. He has what it takes to work with other to address environmental issues.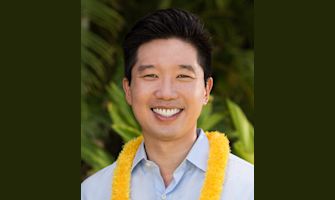 Senator SD-9 (D), Hawai'i Kai, Kuli'ou'ou, Niu, 'Aina Haina, Wai'alae-Kahala, Diamond Head
Stanley Chang
---
"
"Hawaii needs new ideas and new energy. Ian will work hard for our community and deliver positive change. I'm proud to support the next generation of Hawaii's leaders."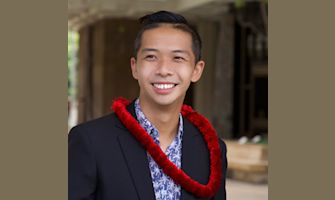 Representative HD-22 (D), Waikīkī, Ala Moana
Adrian Tam
---
"
"Homelessness is a crisis in Hawaii. As Vice Chair of the Committee on Health, Human Services, and Homelessness, I know that we need more leaders who will put in the real work. That's why I am endorsing Ian for state Senate. During my first year in the Legislature, he and I worked together to pass HB 282 which finally allowed unaccompanied minors to stay the night in shelters. Not many first time candidates have a track record to point to, and it demonstrates just how effective Ian will be in the Senate."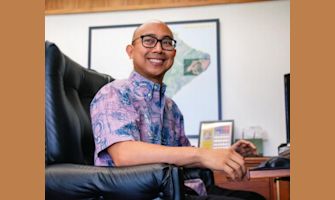 Representative HD-4 (D), Puna
Greggor Ilagan
---
"
"I've known Ian since my time on the County Council. He is a resourceful leader who knows how to deliver for his community. He will offer a fresh perspective, hard work, and a transparent approach to legislating.I am confident that with his experiences, he will know how to use the available resources in a manner that will actually get things done. I hope to serve together with him next year and look forward to the good we can do for the people of Hawaii."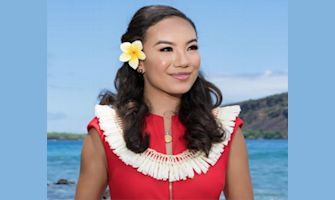 Representative HD-5 (D), Nāʻālehu, Ocean View, Capt. Cook, Kealakekua, Kailua-Kona
Jeanné Kapela
---
"
"Hawai'i needs leadership with aloha. I am confident that Ian's experience as an advocate and community organizer will empower him to fight fearlessly for the public trust. We need visionary people like Ian at the State Legislature, where we can work together to champion an agenda that uplifts working families and our planet."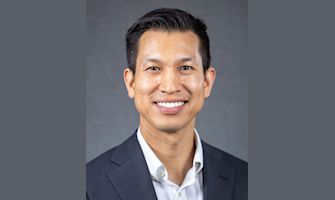 Representative HD-26 (D), Nu'uanu, Liliha, Pu'unui, 'Ālewa Heights
Takashi Ohno
---
"
"Ten years at the Legislature taught me many lessons. One such lesson is that being an elected official requires putting in the extra hours to involve the community. During my tenure, I have seen Ian put in the effort to engage his community and expand public accessibility to the legislative process. I am confident that when in office, Ian will do bigger and better things for the community."
Community Members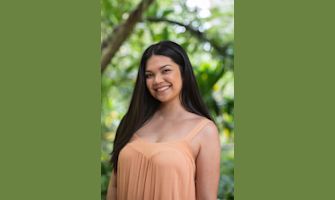 Alani Bagcal
---
"
I met Ian when I was an organizer for Planned Parenthood, he would show up and take action to advance the policy initiatives in place to support reproductive rights and access. As Roe was just overturned, we need Hawaiʻi legislators to immediately and unapologetically expand and protect universal abortion access. I endorse Ian because I believe he would listen to and follow the lead of the organizers and providers who have been working to strengthen the abortion statute in Hawaiʻi. Thus, to ensure that women and all birthing people are protected and able to obtain the health care that they need without violence or government repercussion.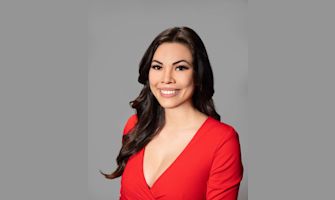 Julie Chu
---
"
Ian is a very passionate man who truly cares about his community. He is looking to make a positive change and is always happy to hear the thoughts and opinions from the people in his community!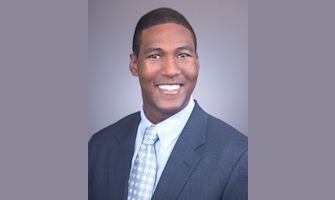 Christopher Edwards
---
"
"Ian's the hardest worker in the race here in Manoa. He's responsive, empathetic, and looking to make long term improvements for the betterment of Maikiki and Manoa. I support Ian Ross - Hawai'i and I hope you will too. What's he already done? Fought for higher minimum wages as the Makiki/ Lower Punchbowl/ Tantalus Neighborhood Board chair passing a resolution to increase the minimum wage to $18/ hr. Helped advocate and pass legislation with the Alzheimer's Association - Hawaii to get first Honolulu first responders trained on dementia and Alzheimer's to maximize Kūpuna emergency call success. And he's helped fight teen homelessness as a founding board member of RYSE: Residential Youth Services & Empowerment. Vote to send Ian Ross, a young Democrat, with the welfare of workers, seniors, and children top of mind to the Hawai'i State Capitol."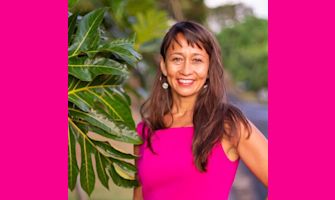 Becky Gardner
---
"
"I am so happy to support Ian Ross. It is rare to see smart people of integrity step forward to serve- and Ian is an exemplar of the kind of intellectual honesty, pragmatic awareness, hope, and vision that we desperately need in local politics - now. For years, I've watched Ian fight for what is just and fair. And having worked with his mom - a civil rights attorney, I know his values run deep and true. "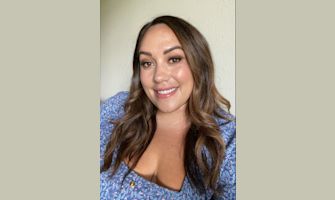 Piikea Kalakau-Baarde
---
"
Ian is an honest, compassionate, and dedicated leader. He approaches any issue without bias and seeks to understand all sides before coming to a fair decision. He is a tireless advocate for his community and Hawai'i.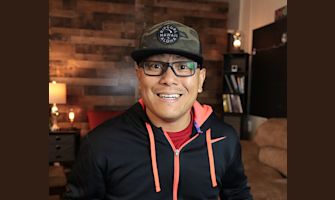 Howard Kam
---
"
Throughout college, and in his post-baccalaureate days, I remember him as a vocal member of the community. A strong advocate for education and the community at large. I support him because I believe his ideas need to be given an opportunity to thrive.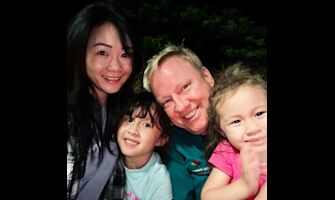 Paul Klink
---
"
Worked with Ian as a fellow officer on the Makiki Neighborhood Board and find Ian to be all stuff and no fluff, to prefer sharp pains of truth as opposed to king full aches of BS, and an exemplary professional who's truly Lives Aloha.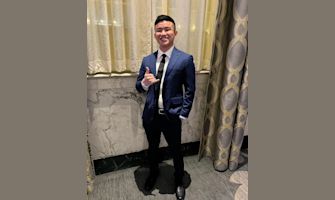 Landon Li
---
"
"He is a very passionate and present community leader in my neighborhood of Makiki He is very knowledgeable on the local issues and earnestly tried to make a good impact"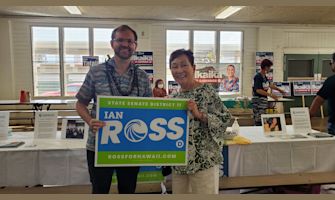 Helen Nakano
---
"
I recently worked with Ian Ross on an amazing environmental project which resulted in the eradication of 1000 Albizia saplings on over a mile of privately-owned property along Manoa Stream. As a member of the team, Ian provided our local leaders with knowledge and support in a collaborative, enthusiastic and sustained manner over many months. His contribution was a major reason for the success of the RAD project. Mahalo, Ian!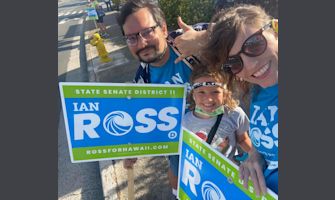 Karlen Ross
---
"
Because he's the best candidate for the job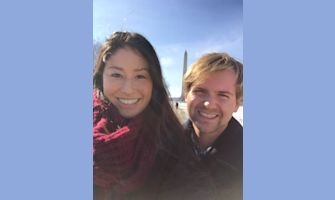 Alexandra Roth
---
"
Throughout our nearly decade-long friendship, I have witnessed Ian's steadfast commitment to serving Hawaii's communities. In addition to his passion and energy, Ian's policy skills and deep understanding of issues should give any voter confidence that he will deliver results.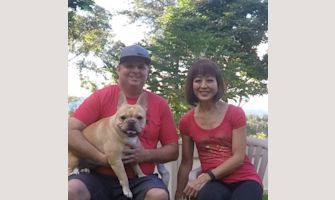 Scott Snider
---
"
Ian cares about Hawaii and Manoa. He has a heart to serve and truly helps his community. He instrumental and played a key role in our Manoa Stream Albizia eradication project. He is not afraid to get dirty and get the hard work done. Ian is a very hard worker and will strive to change things for the better and breathe new life into politics.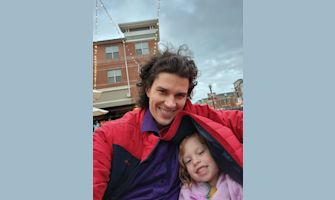 Christopher Tipton
---
"
I've known Ian since 2017 while working with him in the community on a board. He constantly demonstrates effective leadership, listening to and respecting everyone and their views - skills that make him eminently qualified for State Senate.